DOES INSURANCE COVER VARICOSE VEIN TREATMENTS
Health insurance is complicated. When it comes to vein treatment, it can be even more complicated. The good news is varicose veins are not just cosmetic. They are caused by a medical condition called venous insufficiency which is almost always covered by insurance. This includes office visits, diagnosis, treatment, and follow up.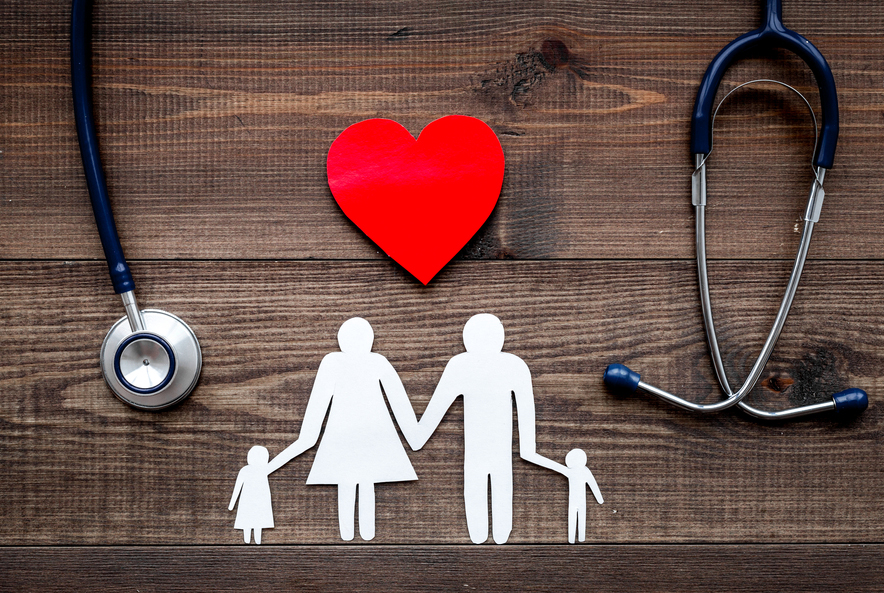 Although insurance covers vein treatment, there are still "out-of-pocket costs." Understanding exactly what your insurance pays for vein treatment can be complex and frustrating. Our staff takes the time to help patients understand their coverage including deductibles, copays, out of pocket maximus, etc. Our staff also spends a lot of time working with insurance companies getting our patients authorizations for services and making sure all documentation is properly submitted so claims are processed smoothly.
Here are some general guidelines that may be helpful to understand how insurance coverage works with varicose vein treatment. If you want deeper explanation of insurance nomenclature, see our page on insurance terminology and understanding your insurance.
OFFICE CONSULTS?
Getting an appointment to see a specialist for varicose veins is no different than seeing any specialist. Your insurance company will cover an office visit or consultation to evaluate your varicose veins or spider veins as a "diagnostic" appointment. This includes an examination and often an ultrasound. If you have an HMO plan you will need a referral to see a specialist.
Remember! With all appointments and procedures, deductibles and copays apply. Be sure to check with your insurance company. Our staff can help you understand your plan by getting your insurance details called "eligibility and benefits."
MEDICARE
If you have regular Medicare, then you are in luck. Working with Medicare is typically very easy and there are very few restrictions.
You do not need a referral to see your vein specialist.
You do not need an authorization to get a procedure like an ultrasound or vein removal.
Processing claims are typically hassle free.
However, if another insurance company manages your Medicare plan, this is called "Managed Medicare." In this case, you will need to follow their guidelines which may require referrals and authorizations.
WILL INSURANCE COVER VEIN ABLATIONS?
The typical procedure for removing varicose veins is ablation (Radiofrequency ablation or endovenous laser ablation). For insurance to cover these procedures, they usually require an authorization. Insurance companies have different requirements to grant an authorization, but they typically require that your specialist documents the following:
Failure of conservative therapy using compression stockings
A minimum size of the veins along with an ultrasound study and report
Failure of pain treatment with non-prescription drugs
Our office makes sure this documentation is covered and processes the authorizations. Once you have authorization, your procedure should be covered. Again, it's important to check with your insurance company about what you owe for deductibles, co-pays, co-insurance, etc.
SPIDER VEIN TREATMENT
The typical procedure for removing spider veins is sclerotherapy. Insurance rarely covers this procedure on its own because it is cosmetic. However, some insurance companies will authorize certain spider vein treatments along with an authorization for vein ablation. Generally, the spider veins must meet certain size requirements to be covered.
SAN FRANCISCO VEIN CENTER IS IN NETWORK WITH THE FOLLOWING INSURANCE COMPANIES
The San Francisco Vein Center has worked hard to become a member of many different groups, IPAs, and insurance plans. These include both HMOs and PPOs. A partial list of some of the insurance providers and groups accepted include: