Melinda L. Aquino MD is a top vein doctor who treats the full spectrum of venous disorders from varicose veins and spider veins to severe venous stasis disease. Treatment always starts with a full evaluation and then utilizes the latest minimally invasive techniques, as well as surgery, when necessary. Patient comfort and convenience is important and we diagnose and treat most vein conditions in our office.
Suffering from Varicose Veins? Bothered by unsightly Spider Veins?
Melinda L. Aquino MD is a vein doctor serving the San Francisco Bay area. She understands that vein treatments need to be specific for each person because vein disease is not the same in all individuals. Because Dr Aquino is a board certified vascular surgeon, she can employ the full array of vein treatments tailored to each individual patient.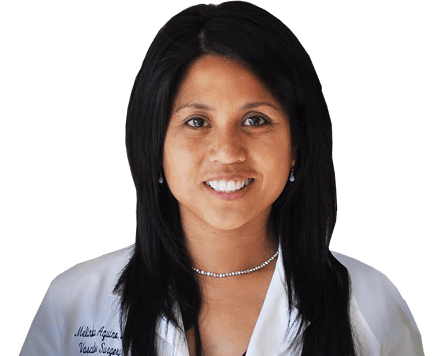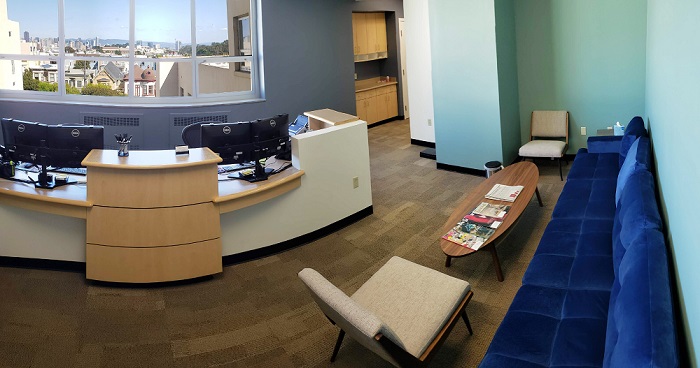 At the San Francisco Vein Center, we specialize in vein disease, including varicose veins, spider veins, and venous ulcers. We also treat a full spectrum of arterial disease and wounds. Our office is small and personal, and our team strives to provide personal and empathetic care of the highest standard to every patient we see.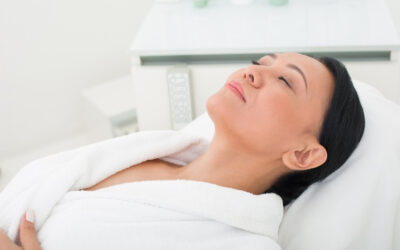 Sometimes patients ask me if a cosmetic med spa is a good place to go to treat their spider veins and varicose veins. Is a medical spa as safe…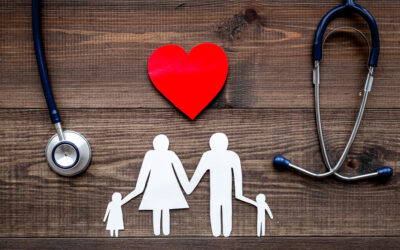 Health insurance is complicated and when it comes to vein treatment it can be even more complicated. Different insurance policies have different rules on what they cover and some insurance…
I often get questions from pregnant patients asking about the best approach for treating varicose veins and spider veins. Varicose veins often get worse during pregnancy and patients want to know…