The San Francisco Vein Center is a vascular surgery practice with a special focus on treating varicose veins and spider veins. We diagnose and treat most vein conditions in the office where comfort and convenience are important.
Melinda L Aquino MD and Theresa Yim PA-C have over 20 years of combined practice serving communities throughout San Francico and San Mateo. They work closely with a large network of primary care doctors and specialists to provide customized treatment for their patients. They treat the full spectrum of vascular diseases with a special emphasis on vein disease.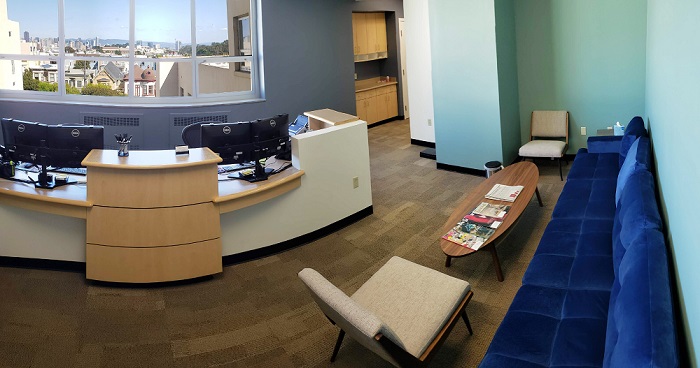 At the San Francisco Vein Center, we specialize in treating vein disease, including varicose veins, spider veins, and venous ulcers. We also treat a full spectrum of arterial disease and wounds. Our office is warm and personal, and our team strives to provide personal and empathetic patient care of the highest standard.