The San Francisco Vein Center is a vascular surgery practice with a special focus on treating varicose veins and spider veins. We diagnose and treat most vein conditions in the office where comfort and convenience are important.
Melinda L Aquino MD has been serving communities in San Francisco, Daly City, San Mateo, and Marin since 2006. She works closely with a large network of primary care doctors and specialists to provide customized treatment for their patients. Dr Aquino is a board certified vascular surgeon and specializes in treating vein disease.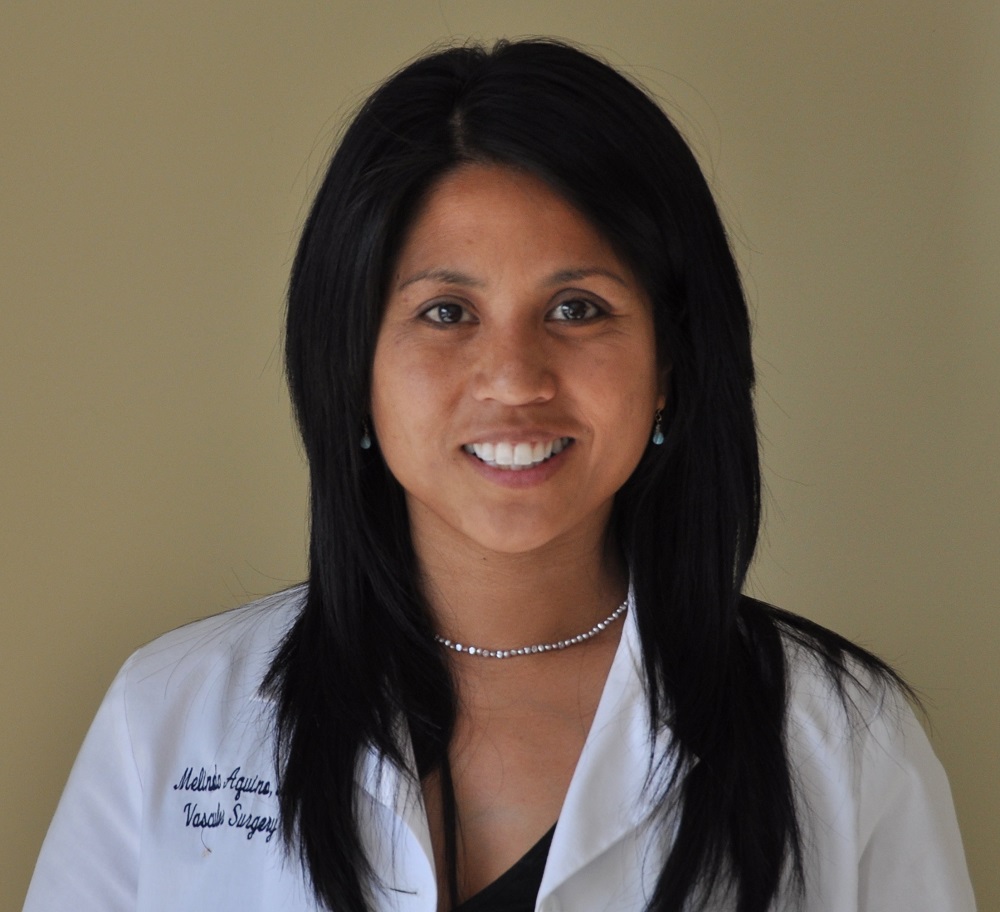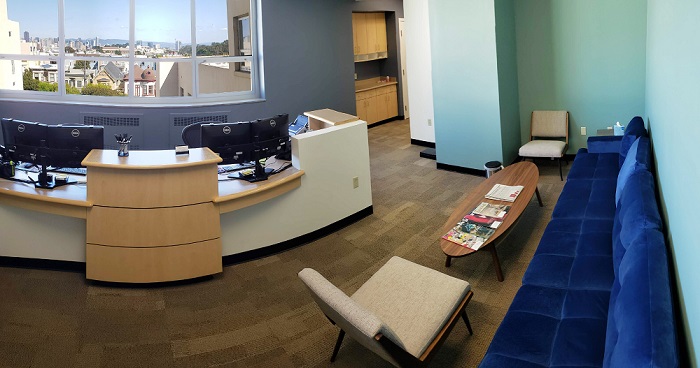 At the San Francisco Vein Center, we specialize in treating vein disease, including varicose veins, spider veins, and venous ulcers. We also treat a full spectrum of arterial disease and wounds. Our office is warm and personal, and our team strives to provide personal and empathetic patient care of the highest standard.