SAN FRANCISCO VEIN CENTER
Insurance covers varicose veins including an initial visit, diagnosis, treatment, and follow-up.
Melinda L. Aquino MD is a top vein doctor who treats the full spectrum of venous insufficiency disorders from varicose veins and spider veins to severe venous stasis disease. Treatment always starts with a full evaluation and then utilizes the latest minimally invasive techniques, as well as surgery, when necessary. We diagnose and treat most vein conditions in the office where comfort and convenience is paramount.
Melinda L. Aquino MD is a vein doctor serving the San Francisco Bay area. Dr. Aquino understands that vein treatments need to be specific for each person because vein disease is not the same in all individuals. Because Dr Aquino is a board certified vascular surgeon, she can utilize the full array of vein treatments tailored to each individual patient.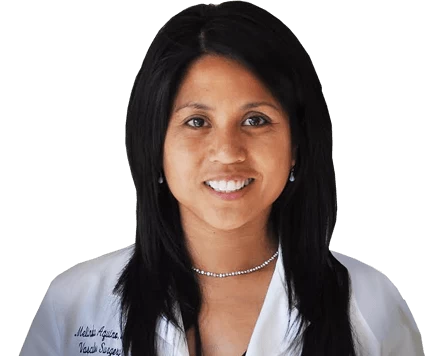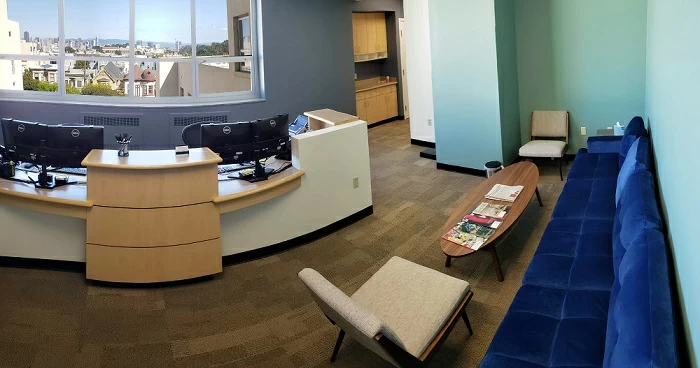 At the San Francisco Vein Center, we specialize in treating vein disease, including varicose veins, spider veins, and venous ulcers. We also treat a full spectrum of arterial disease and wounds. Our office is warm and personal, and our team strives to provide personal and empathetic patient care of the highest standard.
No Results Found
The page you requested could not be found. Try refining your search, or use the navigation above to locate the post.